---
Maple Yard (3× 3.5" Double-sided disk)
|
Maple Yard (2× 3.5" Double-sided disk)
|
Maple Yard (3.5" Double-sided disk)
|
Maple Yard (3.5" Double-sided disk)
|
---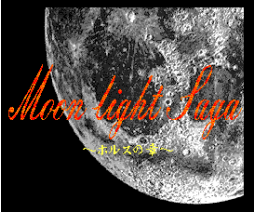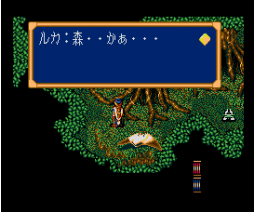 Covers
---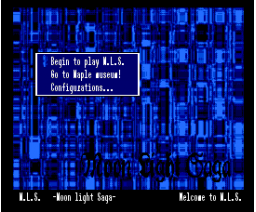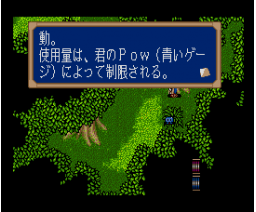 Note

This version is a pre-release offered to people who ordered the game in advance. The game is on a floppy disk. The second disk is a user disk to save game.
There are System disk and Carnival disk. Begin to play M.L.S. menu allows you to play the trailer albeit slightly different story from the actual MLS. Go to Maple museum! menu takes the protagonist to a gallery where she can view the drawings by the MLS developers.
Covers
---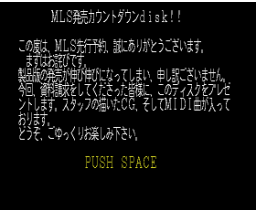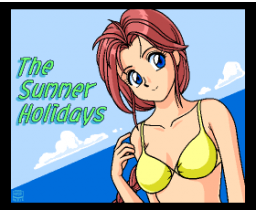 Note

This disk which was sent to preorder customers before the game was released is the graphic and music collection and not the playable demo.
Covers
---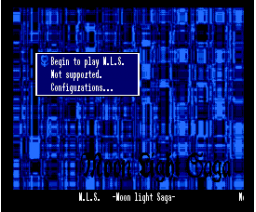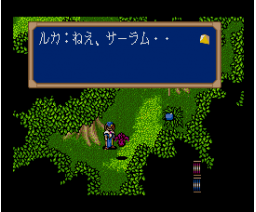 Note

Earliest trailer.