---
SOFTPAL (3.5" Double-sided disk)
|
SOFTPAL (3.5" Double-sided disk)
|
SOFTPAL (3.5" Double-sided disk)
|
SOFTPAL (3.5" Double-sided disk)
|
SOFTPAL (3.5" Double-sided disk)
|
SOFTPAL (3.5" Double-sided disk)
|
SOFTPAL (3.5" Double-sided disk)
|
SOFTPAL (3.5" Double-sided disk)
|
SOFTPAL (3.5" Double-sided disk)
|
SOFTPAL (3.5" Double-sided disk)
|
SOFTPAL (3.5" Double-sided disk)
|
SOFTPAL (3.5" Double-sided disk)
|
SOFTPAL (3.5" Double-sided disk)
|
---
Note

92/06/20 release
Covers
---
Note

Earliest known version (89/08/26). Mentions MSX on the front cover as the minimum system, but the included sheet with supported software it can copy, mentions MSX2 instead.
Covers
---
Note

version 92/12/19, Issue 57
Covers
---
Note

91/01/01 version, issue 38. Mentions MSX2 and 2+ on the front, but also mentions TurboR on the software sheet. Cover still states 2000 Yen and "DD" disks.
Covers
---
Note

Last known version (93/07/24), issue 60
Covers
---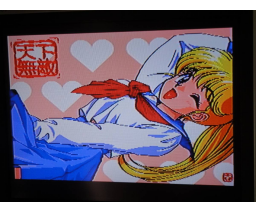 Note

92/02/22 version, issue 52
Covers
---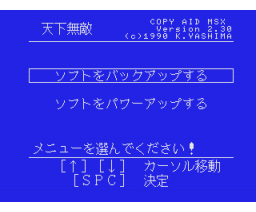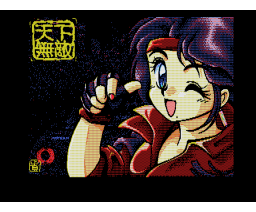 Note

91/06/22 version, issue 43 = software version 2.30
Covers
---
Note

89/10/2? version
Covers
---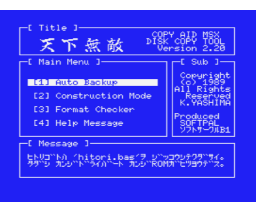 Note

90/08/17 version = software version 2.20
---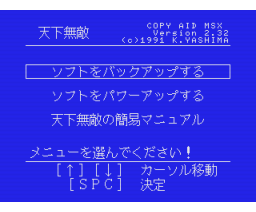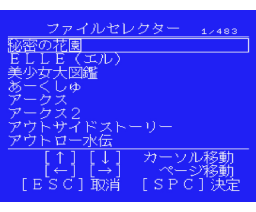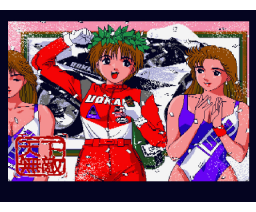 Note

92/03/02 version = software version 2.32
---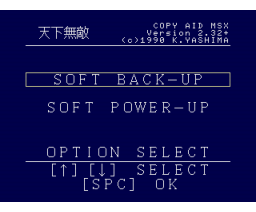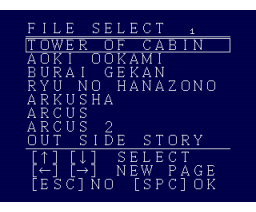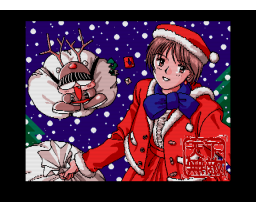 Note

93/02/20, issue 57, 2.32+
Covers
---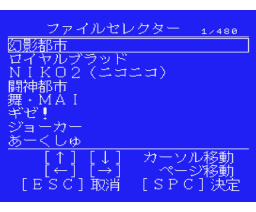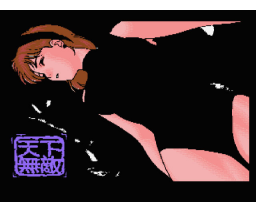 ---