---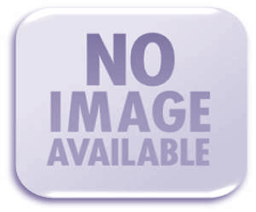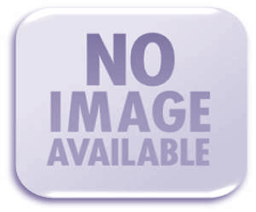 Original title

Colossal Adventure

Also known as

Jewels of Darkness I

Developed by

Year

1983

System
Rating

Kind

Game

Input Devices Supported

Keyboard

Language

English


Genre

Adventure | Text only


Licence

Commercial
Note

"Colossal Adventure is a complete, full-size version of the classic mainframe game 'Adventure' with all the treasures, creatures, rooms and puzzles of the original. And we've added 70 bonus locations to the endgame. no one else gives you this."

This game was the first of the Jewels of Darkness Trilogy, the other two being Adventure Quest and Dungeon Adventure.

I'm not sure if it was released separately (apart from Jewels of Darkness).
Added on

24-06-2006

Last updated on

14-10-2016