---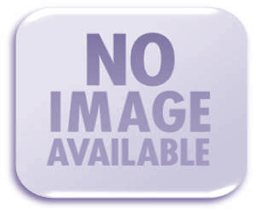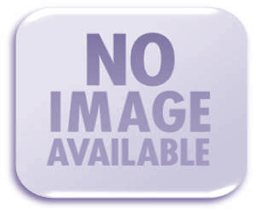 Original title

ベルズ・アベニュー マニア

Developed by

Year

?

System
Rating

Kind

Game

Language

Japanese


Licence

Commercial
Note

Likely was mail order only.
FM Towns/PC-9801/X68000 ports were 3 disk magazines called Bell's Avenue vol. 1/2/3 published between 1993 and 1995, plus the compilation of all volumes called Bell's Avenue 1,2,3. Whether MSX Bell's Avenue Mania was equal to one of the disk magazines, Bell's Avenue 1,2,3, or was completely different is unsubstantiated. Three bundled manuals are same as those of the vol. 1, 2 and 3. The disk labels feature the graphics from all volumes. The enclosed paper says "each time you ... the key the graphic is ...ed" (... parts are illegible) and "now, enjoy all of the Bell's Avenue graphics on MSX" therefore it might be only a graphics collection instead of the actual port of the other platform versions. Also, the number of disks (3) is too few to accommodate vol. 1/2/3 that each had 3 disks. As the side evidence, the graphics demo of the Pink Sox series published by the same company is called Pink Sox Mania.
If the release date of this title was after the vol. 3 release in 1995, it might be the last MSX game released by a company.
Added on

20-02-2021

Last updated on

21-07-2021
Conversion

Fujitsu FM Towns
Sharp X68000
NEC PC-98